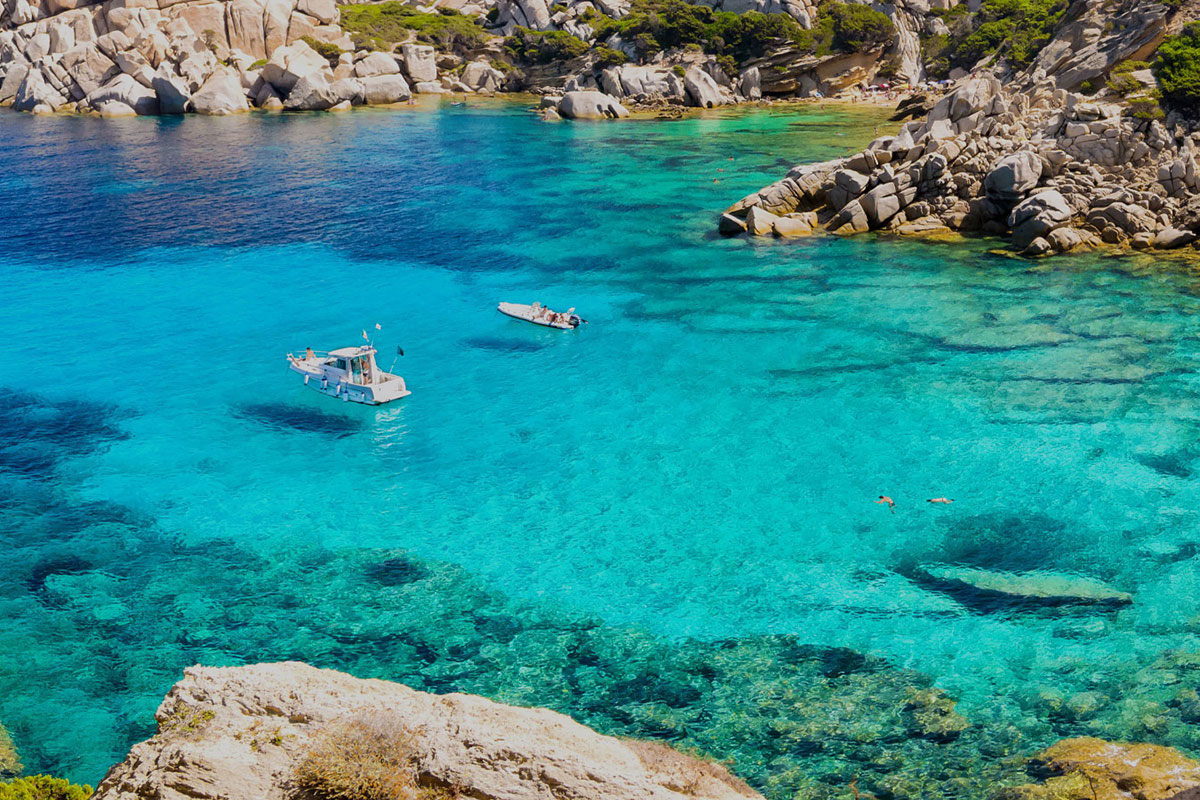 Get ready for special and unforgettable moments
---
Welcome to
Rebirth Holiday Homes
---

Choose with serenity the ideal location for your holiday and the most comfortable accommodation with the certainty of having chosen the best for your relaxation and well-being.
With Rebirth Holiday Homes you will find a wide range of holiday flats by the sea and holiday homes in prestigious and enchanting locations selected for you.
The choice between flat and holiday home accommodation by the sea is made easy by the selection offered by Rebirth Holiday Homes. The service is entrusted to professionals and allows you to choose with greater satisfaction and time saving thanks to the quick online booking. Security is also guaranteed at all times by our support service, which is always available to answer all your questions.
Your holiday between rest and relaxation, start your search now
---
Discover the freedom of staying in a holiday home with your family or group of friends! You can choose a flat or a holiday home in Italy or Spain in areas of unspoilt beauty and suitable for every type of holiday, close to beaches and equipped with every service and comfort. Hurry so you don't miss out on the accommodation that suits you best!
---

---
Winner of Traveller Review Awards
The scores of reviews left by guests who have stayed in our facilities have earned us the Traveller Review Awards 2023 from Booking.com for outstanding hospitality.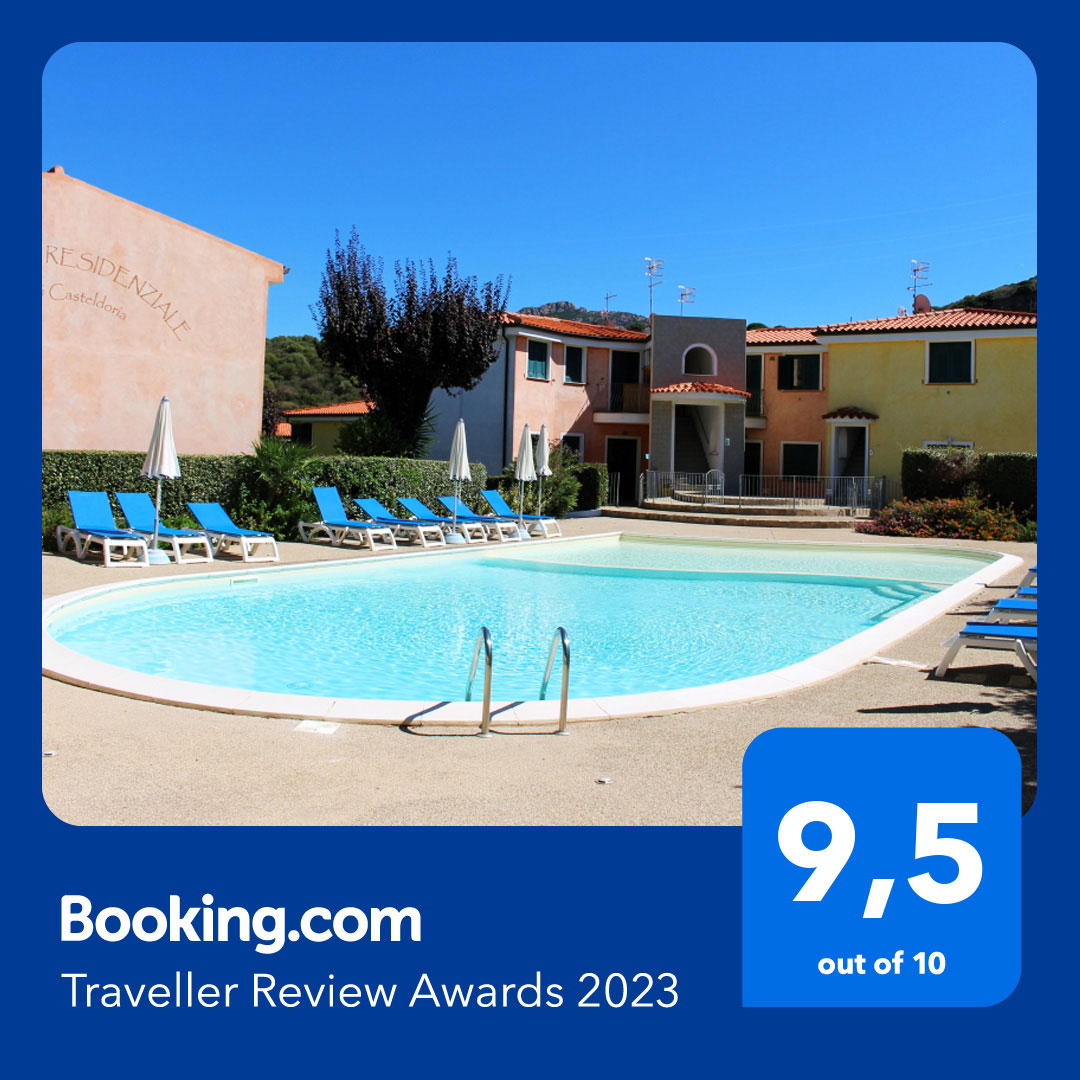 ☺Bra utrustad lägenhet men lite sliten . Uterum mot norr ☹Grannen förde oljud och hade en illa luktande lastbil
Very Good

☺Eine super schöne Wohnung für eine Familie mit bis zu vier Personen. Gut ausgestattet, man hat alles was man in einer Ferienwohnung braucht. Im Innenhof sind zwei Pools. Der Meerblick vom Balkon ist super schön. Die Wohnung war sehr sauber. Eine klare Empfehlung.

Bellissimo soggiorno in Sardegna ☺Bellissimo appartamento inserito in una struttura bella ed accogliente. Piscina ed area verde attrezzata, con barbecue e gazebo, ad uso esclusivo del residence. Parcheggio privato e coperto. Proprietaria molto gentile e disponibile. Zona comoda e ben servita. Terrazza coperta molto ampia con tavolo dove poter mangiare comodamente con bellissima ed ampia vista mare. Nell'appartamento c'erano tutte le cose necessarie per un ottimo soggiorno comodo Prezzo ottimo ed onesto per tutti i servizi offerti. ☹Tutto perfetto!!!

Vacaciones perfectas ☺Alojamiento perfecto para unas vacaciones tranquilas en familia. El apartamento estaba muy limpio y siendo sencillo tenia de todo. Piscina muy agradable y ambiente muy familiar. Y un buen jardín para los niños. Parking muy cómodo también. La terraza es TOP. Amplia y con vistas muy bonitas. ☹La única pega de la casa almohadas y colchones. Que podían ser mejorables.

☺L'appartamento, già di per sé molto carino, gode di uno spazio esterno vivibile sia di giorno che di sera. La terrazza, infatti, è uno spazio extra davvero rilassante con la sua vista mare. Ci si può stare dalla colazione alla cena perché sempre ombreggiata e molto ventilata.
Una vacanza bellissima, appartamento molto accogliente! ☺Tutto: posizione molto comoda e per spostarsi in auto nelle spiaggie vicine e in tutta la Costa Paradiso, appartamento ben attrezzato e con tutte le comoditá per un soggiorno, piscina a disposizione

Un piacere ☺El apartamento tiene una ubicación perfecta para moverte por el norte de Cerdeña. Está muy bien equipado, tienes todo lo necesario para tu estancia. la terraza es grande y tiene unas vistas increíbles. Las dos piscinas del complejo que están muy bien cuidadas. Nos dejaron agua fría, unas alcachofas de la isla, el pan típico de cerdeña y una miel como cortesía. Teato muy cercano y agradable.
☺Balcone ☹La tv
Zelo lepa izkušnja.
Availability calendar
Reservations can be made by autonomously accessing the booking area, entering dates in the calendar and choosing preferred periods. The booking can be made directly online.

Professional support
Guests can select periods and check availability in real time. After booking, it will be possible to contact the help desk in case of need.

Book the ideal accommodation
With Rebirth Holiday Homes it is quick and easy to book the right accommodation for your holiday or stay, regardless of your budget.

Services for families or groups
Flats and holiday homes designed for families and for the comfort and relaxation of young and old, complete with kitchen, dedicated furniture, small appliances, free Wi-Fi, TV and air conditioning.

Accessible facilities
Welcoming each and every guest by making all parts of your facility accessible, services that will make even the disabled and elderly enjoy their stay.

Restaurants and services
All facilities are located in highly serviced locations with everything from bars and restaurants to agencies that can provide tours and guided visits for excursions and sightseeing.
Banca delle Visite signs a partnership with Rebirth: a contribution from holiday stays to donate medical services to people in difficulty
From today, by booking a holiday stay, it will be possible to take the field in support of the "Banca delle Visite Onlus" Foundation which, since 2015, has been helping people in difficulty to access specialist visits and carry out tests free of charge.
The new solidarity partnership is promoted by Rebirth SpA, a real estate company active in the tourism segment with properties in Lazio, Sardinia and the Canary Islands, which has decided to donate a contribution of 2.50 euros to the "Banca delle Visite Onlus" Foundation for each stay booked at its tourist facilities.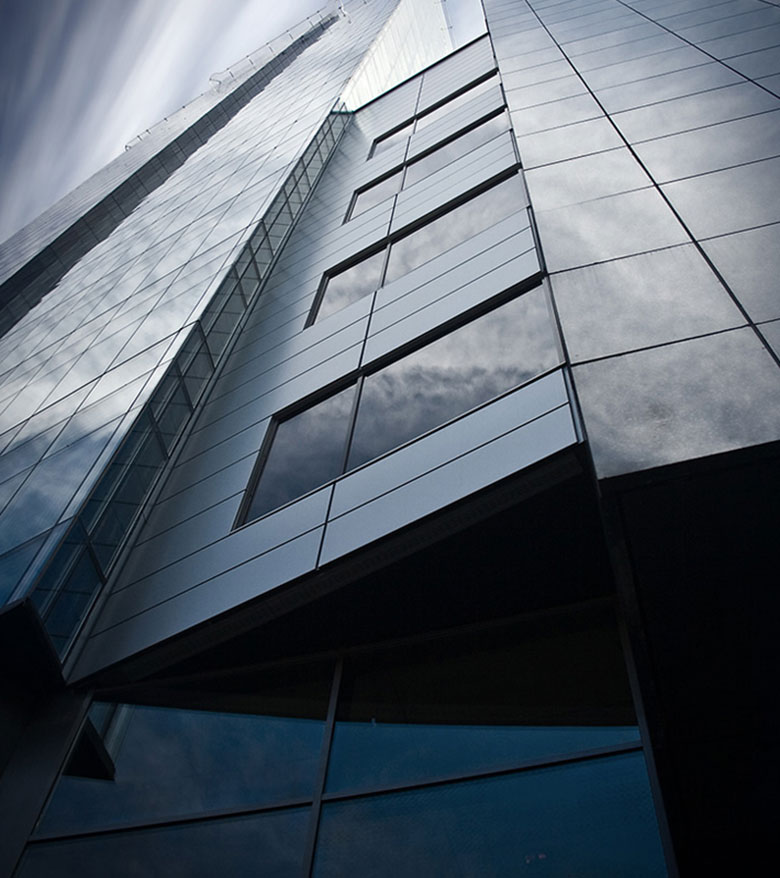 Rebirth SpA is a dynamic and enterprising company that is used to observing society and new markets from different perspectives. Its dynamism allows it to be proactive in the face of change and therefore able to deal with it and manage it in the best possible way.
The orientation of each project is designed to welcome the challenges of new real estate markets with positivity and determination. Rebirth SpA operates by creating value for investors and individuals through business models oriented towards strategic and highly profitable real estate markets.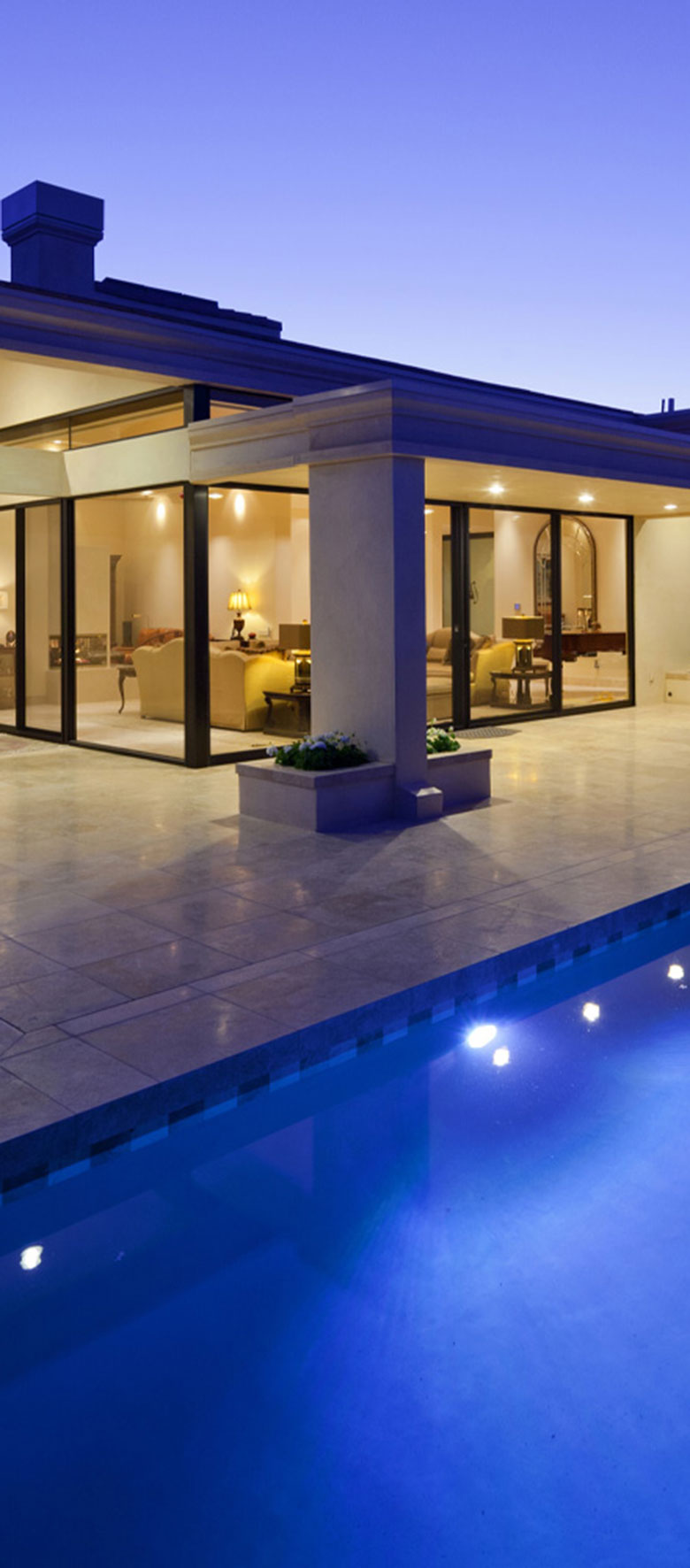 Book your holiday home now!
Check the availability of the flats.
---